Contour "Body Slimming" Light Therapy
at Active Family Chiropractic & Wellness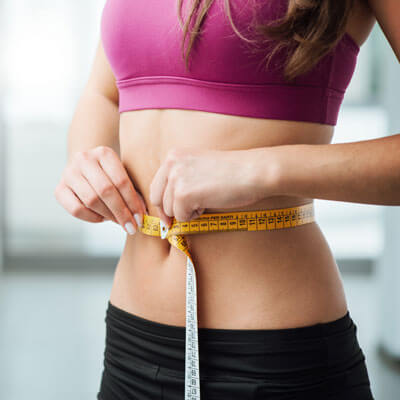 "2 Inches or More of Fat Loss in 30 Minutes- Guaranteed!"
Contour Light is the latest technological advancement for non-invasive body contouring, fat loss, and skin rejuvenation. At Active Family Wellness Center, we are proud to have this amazing technology available to our patients!
Contour Light provides targeted results in only 30 Minutes- without anesthesia, incisions, or recovery time. The therapy is backed by the science of using LED Light Technology to naturally tone, slim, and shape areas of the body safely without surgery or pain!
Clinical studies have proven that exposure to a specific wavelength of LED Light causes a stimulation of the subcutaneous fat cells resulting in the release into the interstitial region of the body. When the light therapy is placed on targeted areas of the body, the light penetrates below the skin and will cause the reaction of the fat cells to escape. The fat then gets eliminated by the liver and colon and is eliminated by the body.
Contact us
to schedule a session today!
(515) 231-7499
Specials available to new clients.

Body Slimming Light Therapy West Des Moines IA | (515) 225-4809